Preparing for a Fast Track Driving Test
A fast track driving test can be a daunting thought for the more inexperienced drivers among us. Having to take intensive driving courses in the run-up to a test mere weeks away can be a stressful thought. Therefore, you need to really think through the process and make sure you are as prepared as possible before signing up for a fast track driving test. There are many ways in which you can attempt to prepare yourself, from learning basic skills to getting into the right headspace.
If you need to pass your driving test prior to a milestone in your life, for example moving home or even starting a new job, a fast track driving test can get you the results that you need. However, it's essential that you are ready to sit the test or you may be out of pocket and out of confidence.
Taking Driving Lessons
When sitting a fast track driving test, you often need to take a block of really rather intensive driving lessons beforehand, usually over the course of one or two weeks. This can be a lot for people to handle, in particular, if they have never driven before in their life. Try to know your deadline as far in advance as possible, and before starting the short course, take a couple of normal driving lessons to get to grips with the movements used when driving. Even things like hand-eye coordination can be difficult in the beginning as you are trying to do and remember multiple things at once, so a few less stressful lessons will set you in good stead for the intensive driving course and the fast track driving test.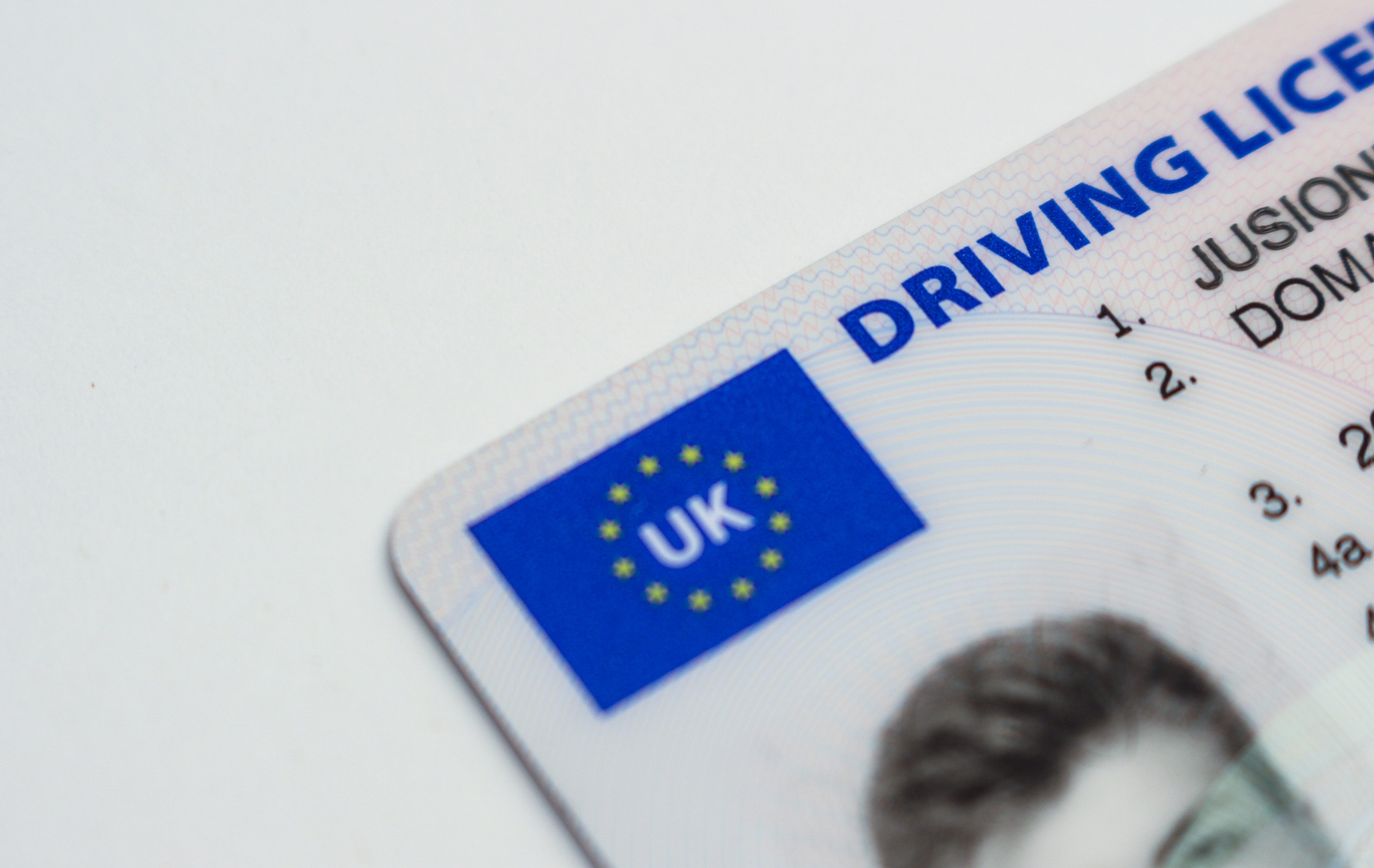 Being Mentally Prepared
Lastly, it is hugely important that you are mentally ready to sit your fast track driving test when the time eventually comes. As we have already explained, it can be a stressful process due to the intensiveness of both the learning aspects and the test itself. Trying to cram learning that is often done over the course of a year into one or two weeks is undoubtedly a huge challenge.
If you do not work well under pressure, then it may be the case that a fast track driving test is not for you. However, it can be perfect for the right person. If you are able to stay calm and absorb information quickly, you should be able to complete this process admirably. Things like meditation and relaxation can help get you in the right mind space.