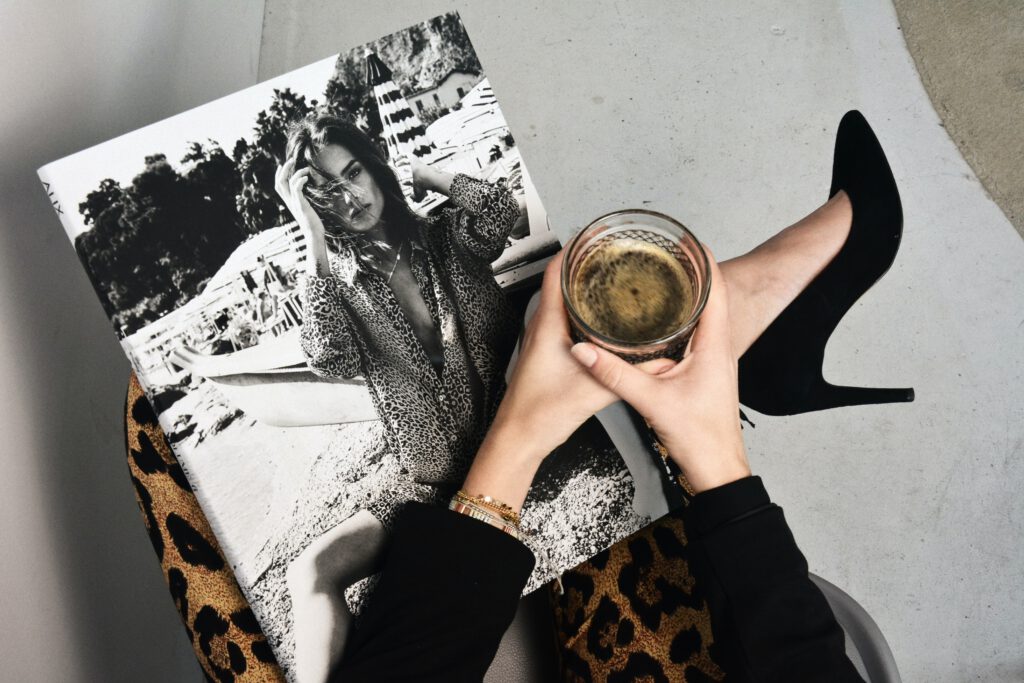 Fashion Designers
One of the most rewarding careers in the world of fashion involves creating and running your own business. Starting out as an intern, you can work your way up the ladder and eventually launch your own direct-to-consumer clothing company. You can also pursue career growth by joining a major fashion organization. In addition, there are many professional resources for fashion students, including open courseware and industry publications. In addition to these, you can also join various national professional organizations and develop your skills with their help.
Fashion Stylists
To work as a fashion stylist, one needs a high school diploma or an equivalent education. Then, one can complete an Associate's or bachelor's degree in fashion or related field. However, it is not necessary to pursue a specific college degree. Alternatively, one can get certification from a fashion image school. Internships in fashion magazines and working as an apprentice to an experienced professional can also help an aspirant to become a successful fashion stylist.
Fashion Buyers
The role of a fashion buyer involves selecting and negotiating products for brands. It requires a balance of analytical skills and a keen eye for fashion. A good fashion buyer will have a keen eye for trends and know which pieces are selling best. They will also attend fashion shows and meet designers to learn more about their latest styles. It is an exciting career that requires creative thinking and a great eye for detail. This career has a wide range of benefits, including great earning potential.
Fashion Public Relations Manager
To become a Fashion Public Relations Manager, you must have a passion for the industry and be comfortable working independently as well as within a team environment. You must have a natural flair for style and be able to develop strong brand ambassadorship skills. You should be self-motivated, well-versed in fashion, and be willing to travel 25 percent of the year. A degree in creative writing, business, or communications is a good foundation for a career in fashion PR.